Animals are always in fashion.
My Inspiration
"Animals are the Peace within Ourselves" is my collection of pen and ink drawings. It was during the crossing-over of my beloved friend, Lady, that I channeled my energy to honor her, capturing the courageous and later for a personal tribute. I am self-taught and my work continues to blossom.
Animals make us smile, laugh, cuddle and be silly.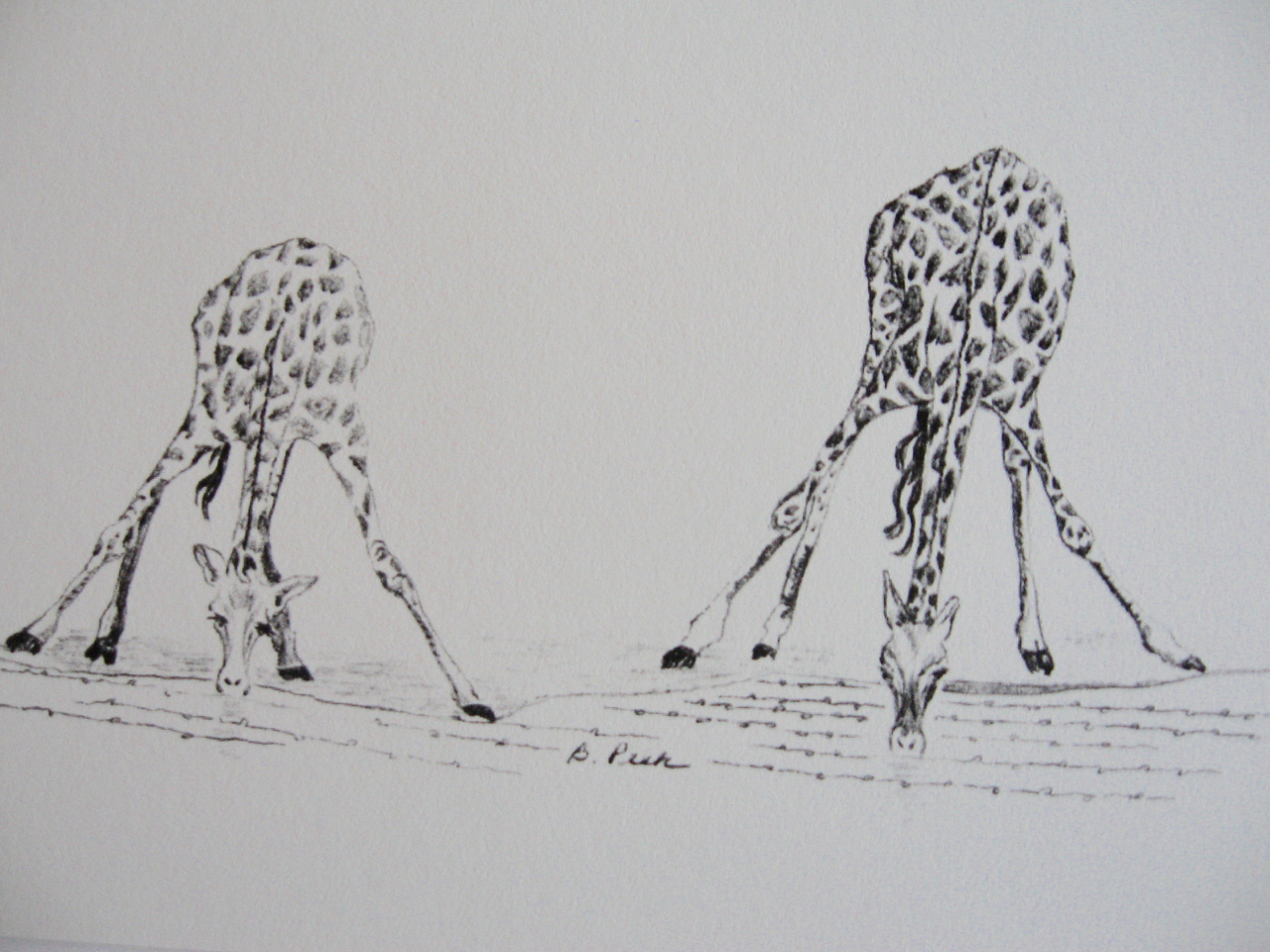 My Work
I enjoy sharing in my artwork the personalities of many animals. I am not limited to one species, but instead reflect the soul of the animals that inspire me. My medium has expanded over the years to include pen and ink on archival paper, porcelain, and ceramic tile.
—
Thank you for visiting my artwork.
Be artful, be well.
—
~Bridget Peek